READY
FOR
VACATION

SHOP THIS SEASON'S COOLEST AND LIGHTEST FABRIC.
PERFECT FOR YOUR VACATIONS.
MEET OUR
MVP'S
They'll soon be yours too!
Shop our most popular styles below.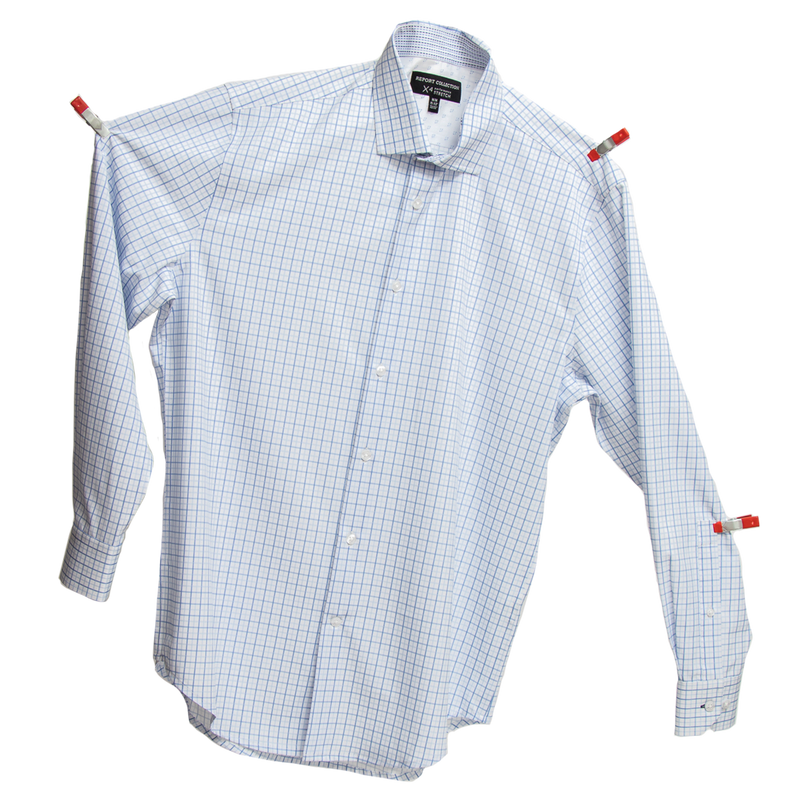 30 products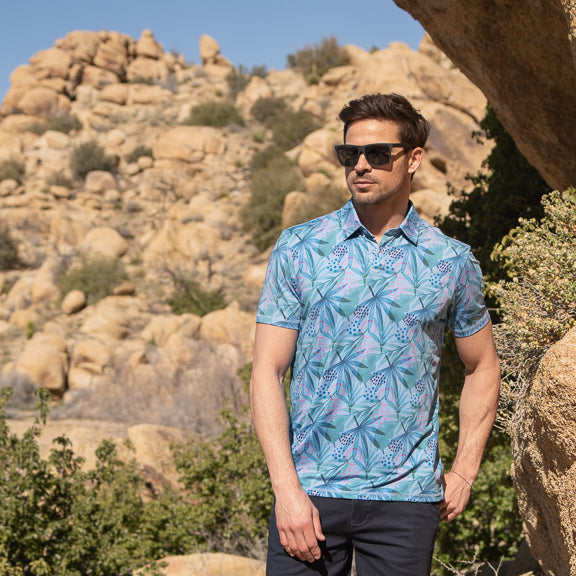 13 products
46 products
SPRING INTO ACTION!
BEST SELLERS
Shop our collection of performance dress shirts, sports shirts, performance knits and more!
THE LOVE IS REAL
FROM OUR CUSTOMERS
Our shirts are great but don't take our word for it, take theirs!
Love the fit
"Love the fit and feel of this shirt. Nice to find a large neck size/small waist size (tapered) fit."
— David B. on TheBay.com
I found a new favorite!
"Report always has good products. Shirts are my new favorites!"
— Susan P., The Denim Short
Comment
"Absolutely loved it. The fit, the quality and the color. This is a slim fit jean like none other and the only one I will buy."
Author's name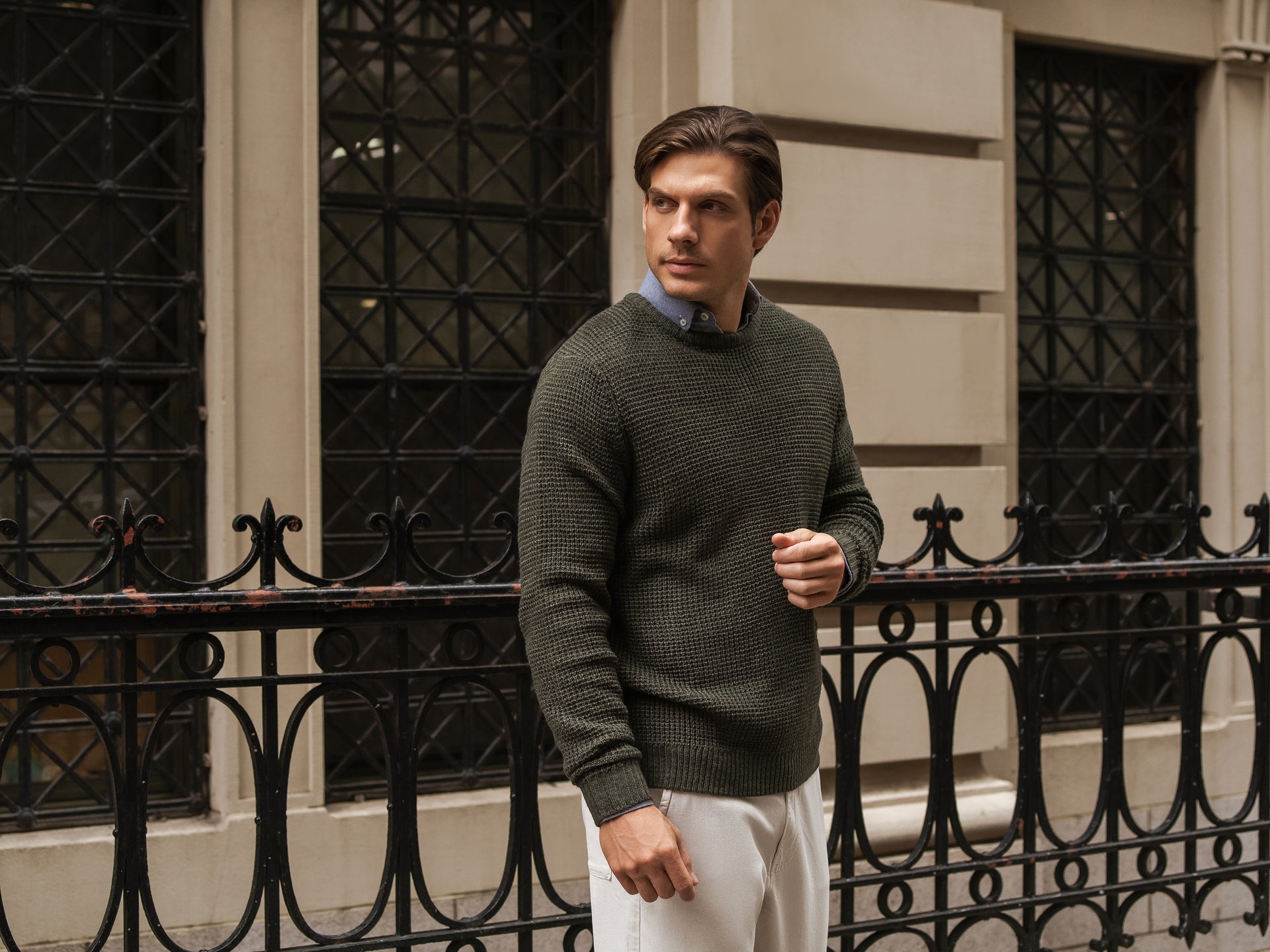 About Report Collection
Fashion that
inspires confidence.
We started the brand to help men feel confident about themselves through their wardrobe choices.
Read more
US & Canada Shipping
All orders ship within 2-3 days.
30 DAYS GUARANTEE
30-days free return policy.
SECURE PAYMENTS
We accept all major credit cards.